The months of autumn and winter can feel desolate and endless. The cool weather sinks in and the days get shorter and darker. But what if instead of yearning for sunlight and wishing away the quiet days, we embraced them for the gift that they can bring. Let yourself follow the example of nature. In winter, all of nature goes inward to restore in preparation for spring. 

We hope this collection will inspire you to embrace a slower pace and make your home a haven of comfort.


WE ARE SO PROUD TO PRESENT OUR AUTUMN·WINTER COLLECTION 2023!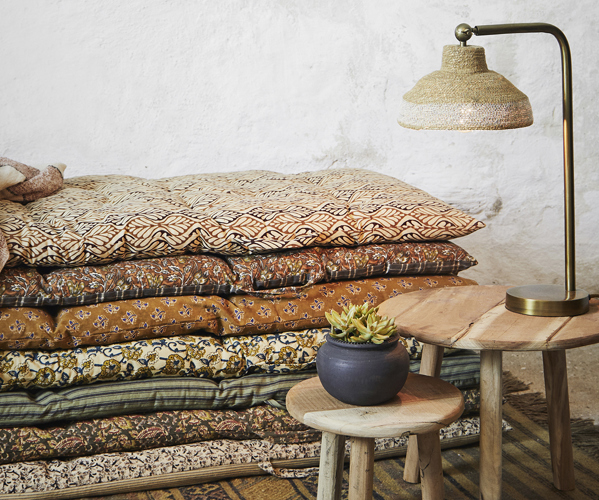 SUSTAINABLE LIVING ETHOS
Decorating with recycled materials is a perfect way to add a sustainable living ethos to your home. 
The use of recycled materials is not only good for the environment, but it can also add a unique touch to your interiors. 
Discover our collection of beautiful handblown recycled glassware, throws made from vintage saris, hand-painted pre-bowls and much more...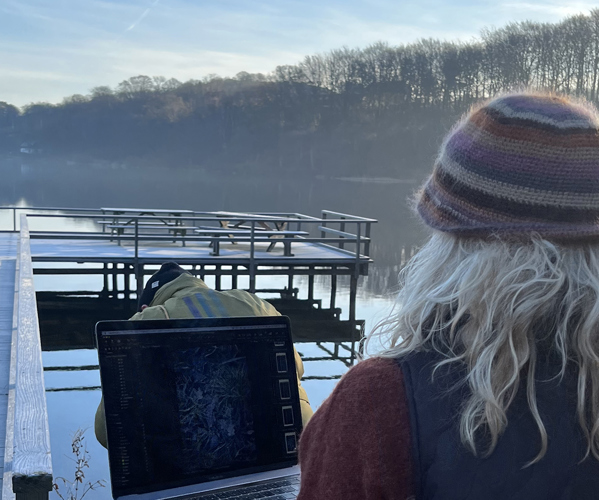 MADE BY HAND · CHOSEN BY HEART
Madam Stoltz is a lifestyle company
... known for our characteristic Boho-style – a combination of the cold and calm Scandinavia and the warm and colourful Asia. Our items range from textiles to furniture and lamps, from practical accessories to cozy need-to-haves. Madam Stoltz is based on the small Danish island Bornholm, from where we design, order and ship to the whole world. 
Made by hand
We love to watch our manufacturers use their hands and skills to create our items. No machine will ever be able to craft what materials and human hands can do when working together. Ancient techniques will never go out of style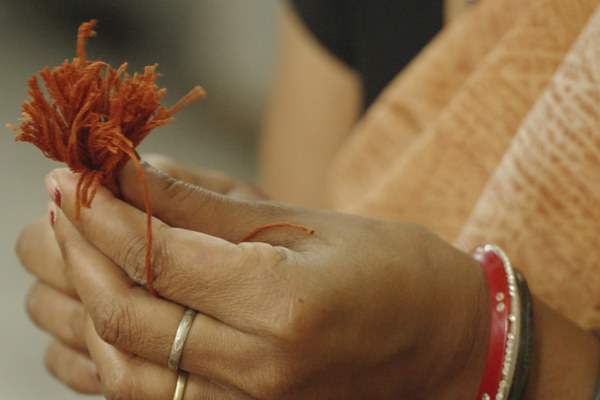 Chosen by heart
More than 20 years ago Pernille packed her bags and went to India on an open-ended adventure. Little did she know that this trip would be the start of the Madam Stoltz journey as you know it today.