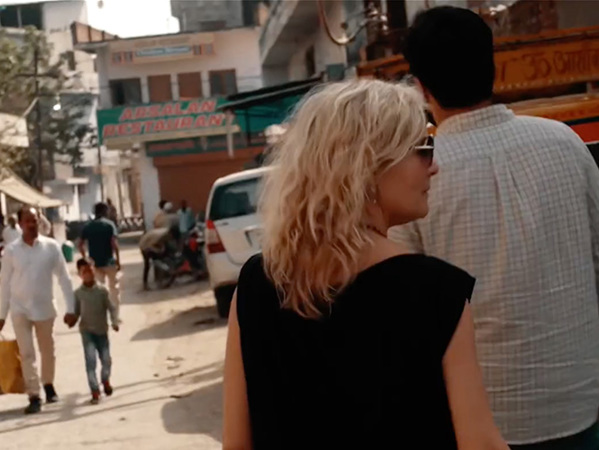 Madam Stoltz is an interior design company offering consciously handmade designs inspired by nature, local traditions and craftsmanship · from textiles to furniture and lamps – from practical accessories to cozy need-to-haves. Our head office is located on the small island Bornholm in Denmark. The Madam Stoltz collection is sold all over the world. Read more >
Our collections are based on influences that consistently remain at the heart of our designs: marrying ancient craft traditions with our boho aesthetic, mixing beautiful prints, and using materials that are respectful of the environment. 
The Autumn-Winter collection 2023 is no expection!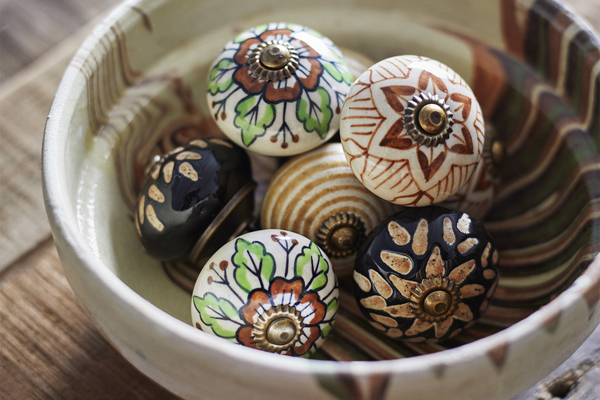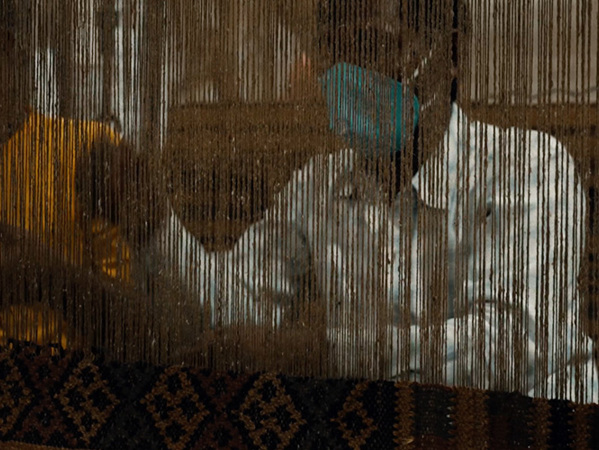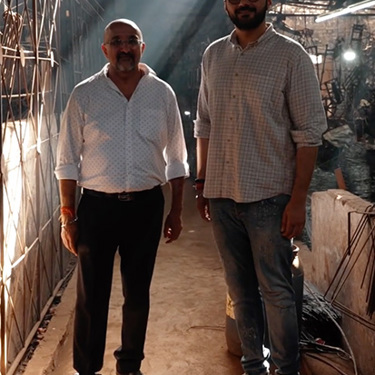 At Madam Stoltz, we value meaningful relationships with our suppliers, considering them not just business partners but also as cherished friends and extended family.
MADAM STOLTZ is a lifestyle company known for its characteristic boho-style, allowing Indian craftsmanship and
Nordic simplicity to come together in a magical fusion. Read more >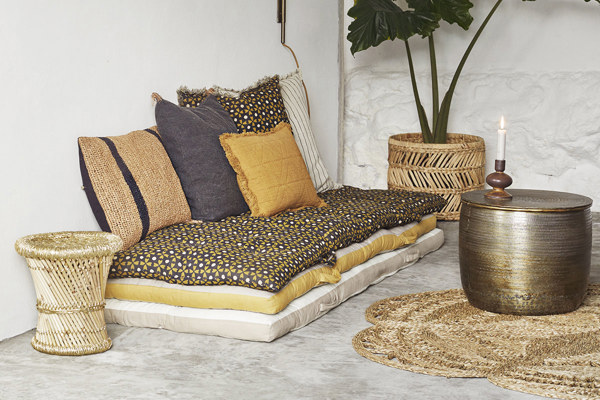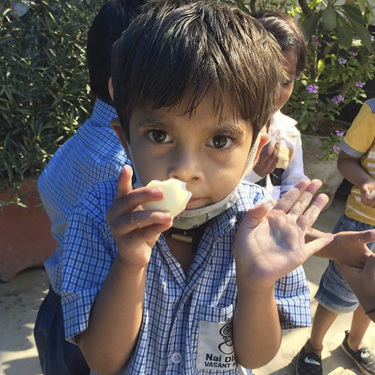 Wanting to give just a little bit back to the country that has given Madam Stoltz so much, we have supported the Nai Disha project in New Delhi since 2010, with more than 450 children and their families under its wings.
Nai Disha means 'new direction' in Hindi. At Nai Disha children and young people from slum areas are given the opportunity to get a new direction in life. Read more >