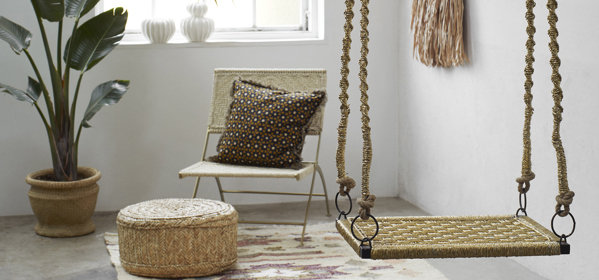 Find a Madam Stoltz retailer
We have retailers worldwide, including physical shops and online stores. Many of them are conveniently listed in our Shopfinder for easy access.
If you're looking for a retailer likely to have a specific item in stock, please utilise our "Find Retailer" feature located under the item description.
* Webshops that deliver all over the world
To open map at your location, please open site in a new window and change your location permissions.
A true WIN-WIN
If your business is not yet featured in our Shopfinder, you're missing out!
Our website attracts many visitors daily eager to explore our collection. Since we don't directly ship to consumers, let us redirect them to you. It's a mutually beneficial arrangement—great for your business, great for ours. Joining the Shopfinder is a simple process: